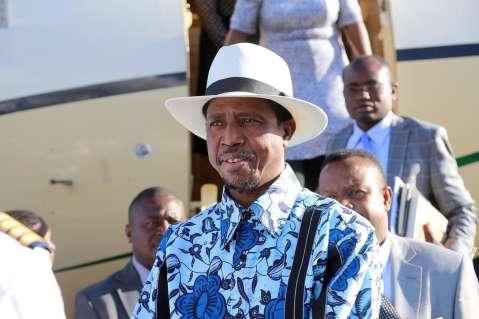 The Council of Churches in Zambia (CCZ) says while it notes the transparency with which the recent hospitalization of President Edgar Lungu has been exhibited thereby reducing the unnecessary speculation and distortion of information which usually results from lack of information to the citizens, there is need for a comprehensive report rather than piecemeal bulletins on the matter.
CCZ Vice President Dr Reverend Edwin Zulu in a statement availed to QFM News today points out that to date the nation has not been officially told the cause of death for the late President Michael Sata a situation which remains wide open to continued speculation on the cause of death.
Reverend Zulu says CCZ also encourages the government to ensure that the new constitution includes mandatory physical and mental health checks of aspiring candidates before they are nominated for elections.
Reverend Zulu has further cautioned the media to report ethically on the health of the President considering that he is a family man and the family must be protected from unnecessary anguish.
He says CCZ joins the nation in praying for a quick and total recovery of the President so that he can continue the tasks before him of ensuring that there is continued peace and stability in the country.
QFM NEWS