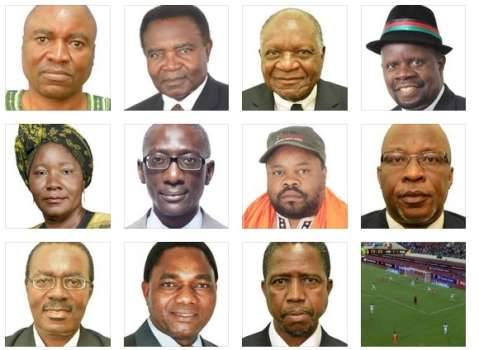 The Southern African Center for the Constructive Resolution of Disputes (SACCORD) has described the just ended January 20th presidential election as the most competitive in Zambia's history.
Executive Director Boniface Cheembe says the presidential election has also proved to be the most processed poll than any other election the country has ever had.
Mr. Cheembe says Zambia can therefore take pride in having had such an election which has showcased its matured democracy.
He has told Qfm News in an interview that while his organization congratulates Edgar Lungu for winning the presidential election, it expects him not to take a vindictive kind of approach towards the opposition.
Mr. Cheembe says SACCORD would like to see a situation where the government under the leadership of Mr. Lungu becoming more accommodating to the opposition.
He says this should be demonstrated by taking on board good ideas that may be suggested by the opposition.
The SACCORD Executive Director notes that the opposition should in a similar manner acknowledge areas in which government will do well.
He says the 2015 presidential election has provided an opportunity time for the country to have a mature and all embracing productive type of politics.
QFM NEWS