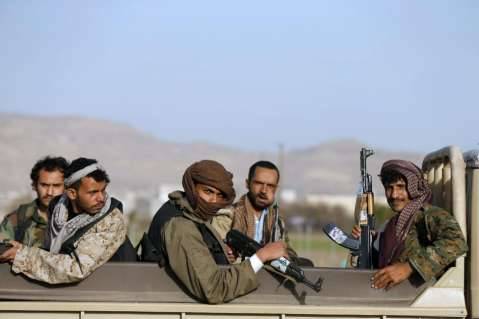 (Reuters) – The United States has pulled more staff out of its embassy in Yemen, U.S. officials said on Thursday as Washington scrambled to cope with the collapse of a government that had been a key ally in the fight against al Qaeda.
The scaling down of its presence in Yemen is the first sign that the latest turmoil there will affect U.S operations in a country that President Barack Obama hailed just four months ago as a model for "successful" counter-terrorism partnerships.
The U.S. diplomatic contingent in Sanaa was drawn down due to the deteriorating security situation in the Yemeni capital, the officials said. They insisted there were no plans to close the embassy, which could been seen as erosion of U.S. resolve in counter-terrorism operations in the volatile Arab country.