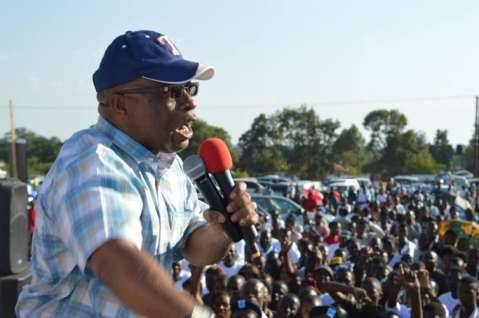 pposition Movement for Multi Party Democracy (MMD) has vowed to restore politics of morality and integrity once elected into office.
Speaking to journalists at the Supreme Court shortly after successfully filling in his nomination papers to acting chief justice Lombe Chibesakunda the opposition leader charged that Zambians have for long time been allured of a leadership that can be trusted.
Dr Mumba notes that today Zambia remains broken due to false force promises made by leaders of bad character.
And Dr Mumba charged that under his leadership he will ensure that Zambia's declaration as a Christian nation is entrenched.
qfm news