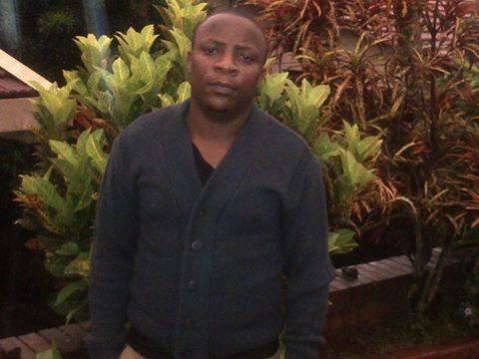 The Malawi Police in collaboration with the South Africa Police Service Headquarters are looking for this Birch Acres Mall Car hijacker, Trickster and criminal by the Name of Israel Banda who lives in Tembisa, not too far from Birch Acres Mall. Israel who Sells his hijacked cars in Malawi and Lusaka, Zambia is wanted for crimes committed in Johannesburg and in Malawi


Banda who is a Malawian based in South Africa, is wanted in Malawi for Stolen Cars he supplied to Mr Paul Mphwiyo who is the prime suspect in the famous plunder of Government money commonly referred to as The Cashgate scandal and how he benefited. Mr Banda also defrauded a Lawyer known as William Nkhoma of R35,000 for a car he tricked him about and never supplied. He also defrauded a Mrs V. Chirwa who has an organization working with orphans R3,000 which he got through Mr Ian Seleman's account 0140085193000 held at Standard Bank, Blantyre Branch.


Police are therefore warning all people, Malawians, South Africans and Zambians not to do any business transactions with this man and his boys who are often at Birch Acres Mall in The Kempton Park/Tembisa area in Johannesburg. Israel is being kept along with 4 others by a South African Airways air Host Alfred Chimalizeni who arrives from Hong Kong today.
Reported by Lusakavoice.com reader