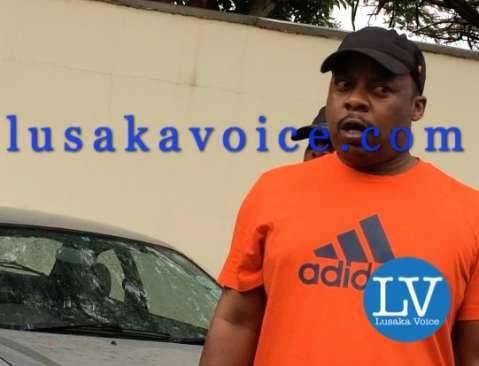 Police in Lusaka have charged and arrested Road Transport and Safety Agency (RTSA) Chief Executive Officer Zindaba Soko for the offence of assault occasioning actual bodily harm.
Mr. Soko 38, of Libala House No. 153/45/m has been jointly charged and arrested with Samuel Soko 30 of flat No. 18 Sesheke road Emmasdale.
Facts of the case are that the duo whilst acting together did assault a Mr. Petro Phiri of 32 Mwembeshi Road who is an employee of a named funeral Palour.
In a statement to Qfm News Police Deputy Police Public Relations Officer Rae Hamoonga has disclosed the assault took place around 17:00hrs hours at Care for Business Hospital on Sunday the 13th of December.
Mr. Hamoonga says the both accused persons have been released on Police Bond and will appear in court on Tuesday the 23rd of December, 2014.
QFM News Zambia