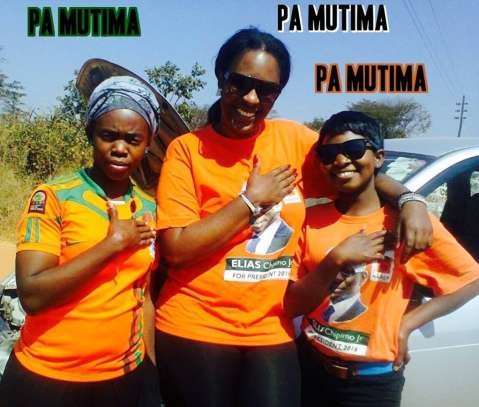 National Restoration Party -NAREP- President Elias Chipimo Junior says he will not allow Zambia to become a tool for foreign and private business interest when he assumes office.
Speaking during a media briefing in Lusaka this on Monday, Mr. Chipimo said NAREP will protect the interests of Zambians and will grant them economic freedom.
He says his party stands to fight for the interests of the marginalized in society by uplift their living standards.
Mr Chipimo says he will endevour to improve working conditions for all workers in the country.
Mr. Chipimo has further said NAREP will revise the public procurement program and allow women and youths to become contractual suppliers to government in a bid to addressing the unemployment crisis.
ZNBC