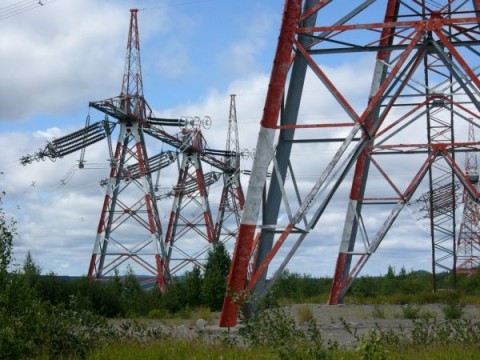 ZAMBIA, Tanzania and Kenya have signed a US$1.2 billion power inter-connector project agreement aimed at promoting trade in electricity and to foster economic integration.
The inter-governmental agreement signed yesterday sets out principles that will define the relationship among the three countries as they develop the power interconnection line.
Minister of Mines, Energy and Water Development Christopher Yaluma said the project is envisaged to enhance security of electricity supply and stimulate investment in power generation to meet increased regional demand.
"In the case of Zambia, Zesco has secured funds for the construction of the transmission line from Pensulo to Kasama.
"The construction of the transmission line and the associated substations has reached an advanced stage and will be completed in June 2015," Mr Yaluma said.
The minister said the remaining section from Kasama to Nakonde border with Tanzania will start once the feasibility studies currently underway are completed.
"The three countries cannot fully realise the project in the absence of financial support from the development partners and other financing institutions.
"I wish to appeal to the development partners to support the project by providing the required financial support," Mr Yaluma said.
And Tanzania's Minister of Energy Sospeter Muhongo said Africa needs an investment of about US$900 million to afford everyone access to electricity.
Professor Muhongo said there is need for governments to develop conducive and attractive laws that will provide for investment in energy.
"There is no way we can use national budget funds to invest in energy because our economies will collapse. If we invest US$400 million from the budget, our social sectors will suffer. [That's the] reason [why] we need the private sector," he said.
Earlier, Kenya's Minister of Energy and Petroleum David Chirchir said it is time to bring the project to fruition and to foster trade among regions to develop the growing industries.
"We need to implement this project quickly and we cannot spend time on paperwork but rather scale up actual works," he said.
The signing of the agreement was witnessed by the co-operating partners and financial institutions.
Zambia Daily Mail