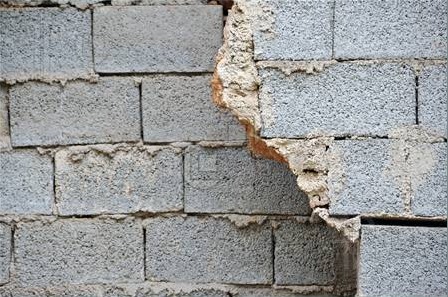 THREE people have died in Mufulira after a perimeter wall of the council stadium they were leaning on collapsed on them following a downpour on Tuesday.
Patriotic Front (PF) Kansuswa ward councillor Geoffrey Kapembwa confirmed the incident and said one of the victims died instantly when the wall collapsed on them while the other two died at Kamuchanga General Hospital.
He named the deceased as Steven Lwambela, 21, of house number 397 New Kansuswa, Evaristo Mwansa, 18, of house number C42N Kansuswa and Ezekiel Mukabila, 18, of house number C23 Kansuswa.
"The three were playing football at the council stadium with their friends when rains started. Some friends ran to seek shelter at a nearby bus station and the three went to lean against the wall," Mr Kapembwa said.
Mufulira district commissioner Chanda Kabwe described the incident as sad.
Zambia Daily Mail