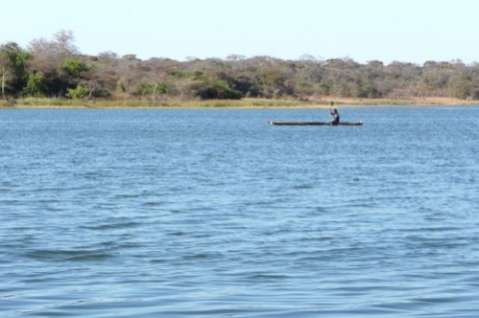 GOVERNMENT in partnership with the Japanese government is constructing three dams across three streams in the Northern Province at a cost of K240,000.
The project is set to improve irrigation farming in the area.
Acting Northern Province agriculture coordinator Charles Kapalasha said in an interview that the three dams are being constructed in Luwingu, Mbala and Mporokoso districts.
"The Japanese government, through the Japan International Cooperation Agency is helping us construct the three weirs in the Province," Mr Kapalasha said.
He said works on the dams which are being constructed on Mufiri stream in Luwingu, Kawama stream in Mbala and Mpela stream in Mporokoso have advanced and will be completed soon.
Mr Kapalasha said the dams are of economic importance as they enable farmers grow different types of crops throughout the year in line with government's policy on crop diversification.
He said over-dependency on rain-irrigated crops has contributed to farmers not realising reasonable income from their farming.
Mr Kapalasha said with dams in place, farmers will grow crops such as vegetables on a large scale.
He said each dam has the capacity to irrigate 15 hectares of land .
And Mr Kapalasha expressed happiness with the growth of the agriculture sector in the province with the farmers engaging in various agriculture activities.
Zambia Daily Mail