(Xinhua) — A conference organized to woo more investors to invest in Zambia opened here on Thursday with the country's acting President Guy Scott stressing that the southern African nation has enormous appetite for long-term finance which was not being satisfied.
The two-day Zambia Investment Conference, which has attracted both local and international investors, including British entrepreneur and founder of Virgin Group Richard Branson, is meant to market Zambia's investment potential.
In remarks delivered during the start of the conference held in Lusaka, the Zambian capital, Scott said it was unfortunate that Zambians have been subjected to short-term finances instead of long-term finances to invest in huge projects.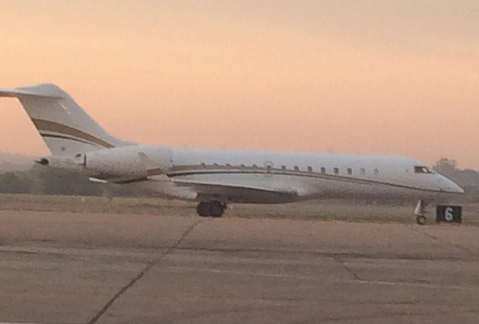 He said it was unfortunate that people could be subjected to short-term finances at high interest rates when the country has enormous investment opportunities and has since called on investors to explore the country's various investment opportunities.
"Zambia has enormous appetite for long-term finance but it is not being met because of high interest rates. Instead of two to three year finances, we should be talking about 20-year mortgages, " he said.
Meanwhile, Zambia's Minister of Commerce, Trade and Industry Robert Sichinga assured investors that their investment will be protected despite the current political environment following the demise of President Michael Sata.
The Zambian minister said investors coming to Zambia should not only think about the Zambian market but the southern African market where Zambia belongs to two regional blocs, the Common Market for Eastern and Southern Africa (COMESA) and the Southern African Development Community (SADC).
The conference will also be exploring new frontiers in the southern African nation's investment and entrepreneurship landscapes.
Delegates are expected to discuss real investment opportunities, share knowledge and experiences, network and discover with new business partners, among other objectives.
Pictures: Pangaea ZIC