REPORT FROM RADIO MANO:
Business has come to a standstill at Lusaka's town centre as suspected PF's Edgar Lungu royalists attempt to set ablaze one of Miles Sampa's donated Metro Cab taxi….
Lubemba and Freedom way roads have since been closed as police in full riot gear keeps vigil of the situation which can be described as tense.
Details to follow…
RADIO MANO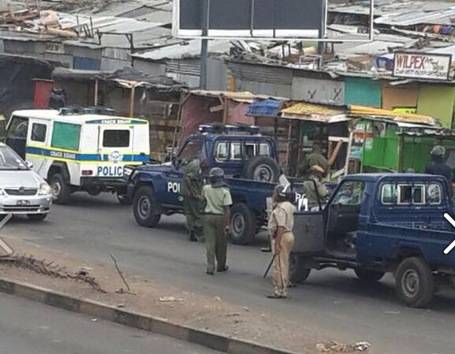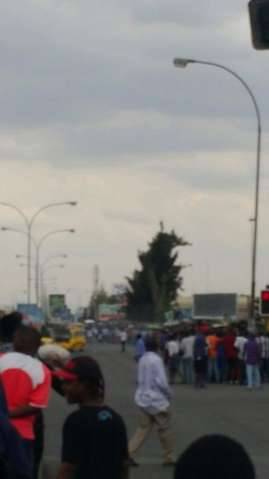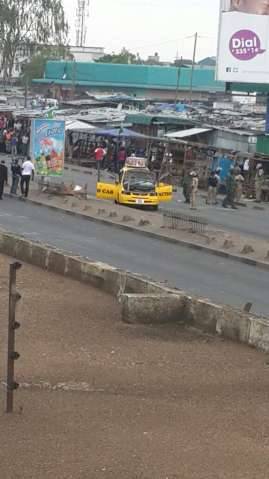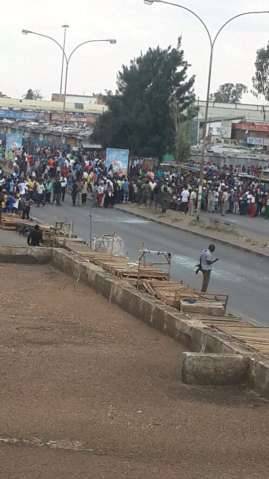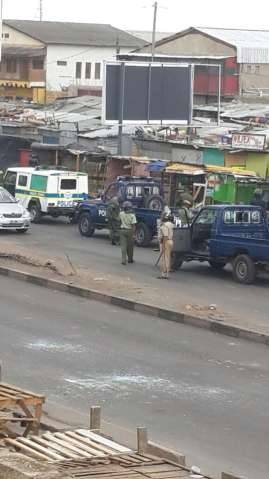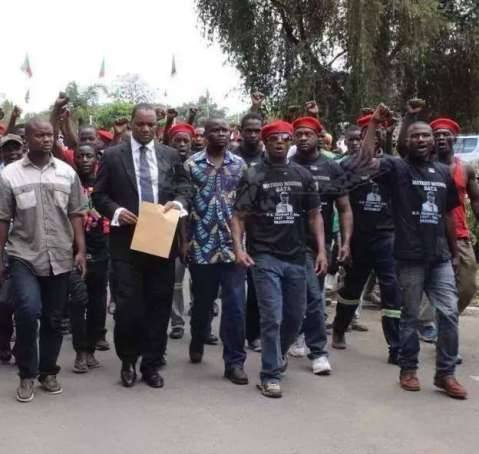 ———–
REPORT FROM Emmanuel Mwamba
MILES SAMPA SUPPORTERS CAUSE CONFUSION IN CITY
Delegates from Kabwe that are attended the so called second General Conference have arrived and reportedly causing confusion in town.
The Matero Delegates are said to be led by Miles Sampa's red beret militia that done "red berets".
In retaliation, a Metro Cab, Sampa's grand taxi project in Matero, was smashed in a reprisal attack.
LUSAKA CITY CENTRE IMAGES CREDIT – Ayub Zumla‎