A parallel PF extra-ordinary general conference in Kabwe is under-way while president elect Edgar Lungu held a press briefing at Mulungushi Conference Center in Lusaka.
However, three candidates namely Given Lubinda, Chishimba Kambwili and Wylbur Simuusa have withdrawn from race citing irregularities.
And PF vice president, who yesterday nullified the election of Edgar Lungu, has expelled some senior members of the party.
Those said to have been expelled by Dr Scott include; Inonge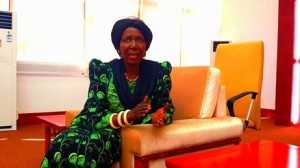 , Jean Kapata, Willie Nsanda, Nkandu Luo, Stephen Kampyongo and Joseph Katema.
But in a dramatic turn of events, President Elect, Edgar Lungu has revoked the appointments of Bridget Atanga as party Secretary General and her deputy Anthony Kasolo.
Mr Lungu has also suspended PF chairperson for elections Sylvia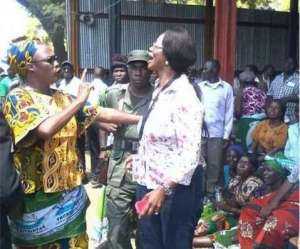 .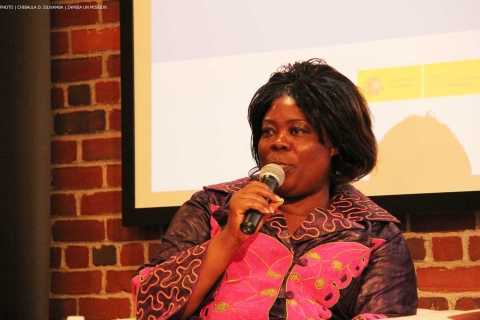 RADIO MANO