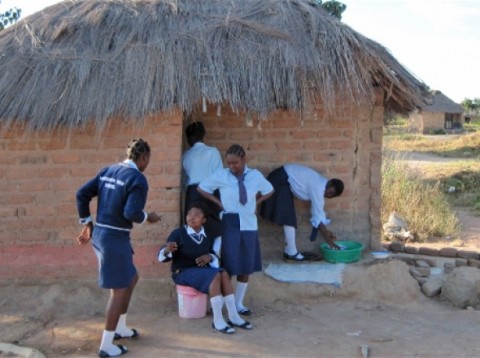 By MWANGALA LISELI
A WOMAN of Lusaka's Kamwala Township has demanded K15,000 as compensation for damages from a man who impregnated her daughter.
Josephine Nauluta told the court that her daughter had been forced out of school because of the pregnancy, adding that the man responsible should account for his sins because he has inconvenienced her.
This is a case where Nauluta sued and demanded for K15,000 from Mutumwa Kangaya, a student for impregnating her daughter.
Nauluta told the court that she tried calling the defendant to so that the two families could sit down but Kangaya failed to show up, forcing her to seek redress from the court.
"Mutumwa impregnated my daughter. She is still young as she was born in 1992 and is still in school doing her grade 11. I want him to compensate me K15,000 for impregnating my daughter," she said.
Kangaya meanwhile, said he had been in a relationship with Nauluta daughter for two years and accepted responsibility of the pregnancy.
He said he had not avoided meeting Nauluta and her family to talk about the matter but he was waiting for his father who was out before his family could discuss the problem.
He, however, complained that K15,000 was too high for him as he was not working but was just a mere student.
Senior court magistrate Grace Kanta sitting with senior court magistrates Morgan Khayanika and Peggy Nyambe reduced Nauluta's demands to just K3,000.
The court noted that the defendant was a student who could not afford the K15,000 and ordered Kangaya to compensate Nauluta with K3,000 paying K250 every month starting next month end
The court also advised that Kangaya and his girlfriend to avoid premarital sex but wait for the right time being marriage.
Times of Zambia