I WANT CONFERENCE TO GO AHEAD- DR. KASEBA
Former First Lady, Dr. Christine Kaseba-Sata has denied reports that she had filed a complaint against the General Conference and the composition of delegates.
In a phone call to Emmanuel Mwamba, Dr. Kaseba stated that she travelled with the Acting President, Dr. Guy Scott, Hon. Edgar Lungu and Hon.Ngosa Simbyakula to come to the Conference.
She dispelled any reports suggesting that she wants the Conference cancelled stating that if there is such a complaint, it had not come from her.
The former First Lady is among the 8 remaining presidential aspirants.
Earlier, Acting President Dr. Scott called for a meeting with other presidential aspirants at Kohima Barracks .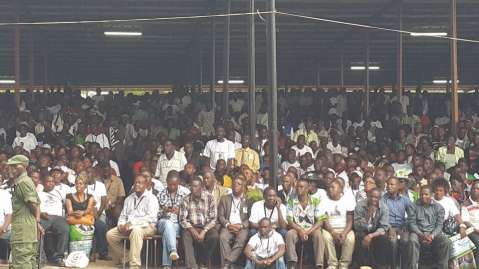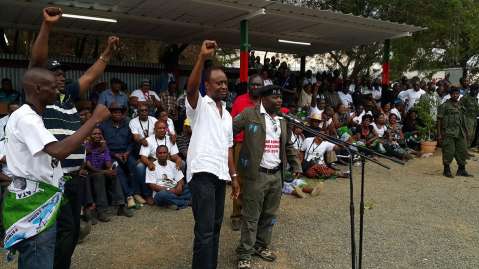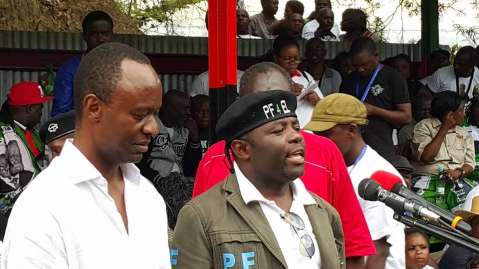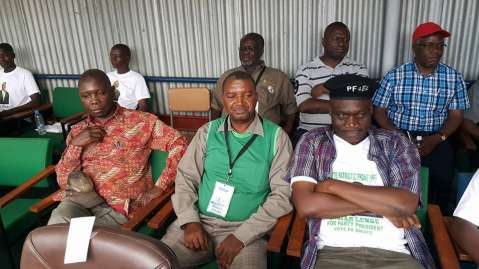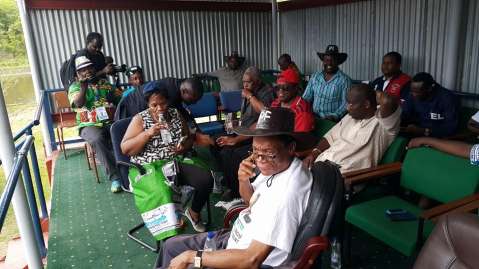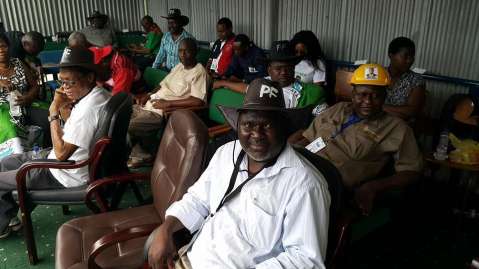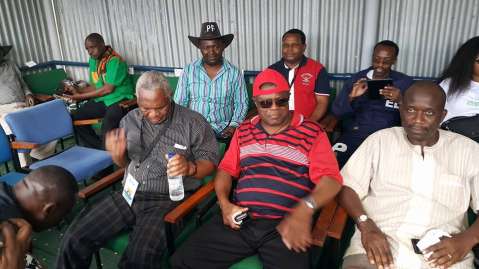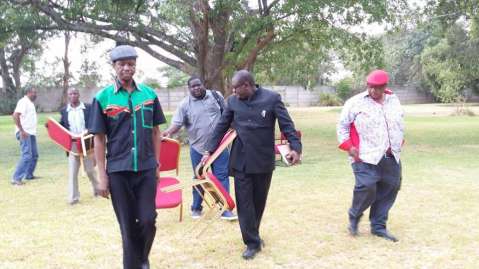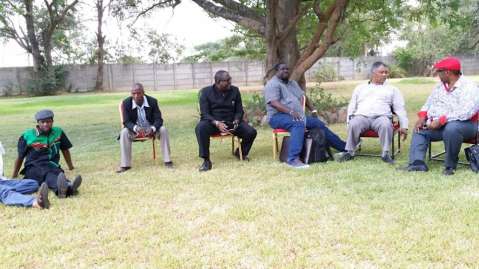 Credits : Emmanuel Mwamba