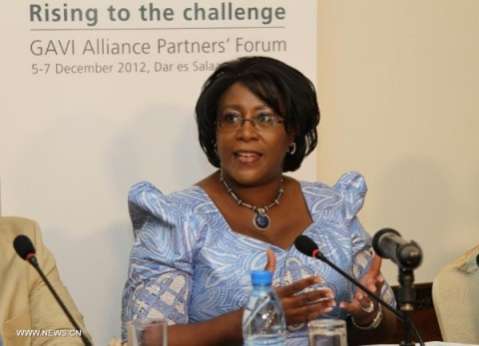 The Evangelical Fellowship of Zambia (EFZ) says it is possible for the country to have a female president.
EFZ Executive Director Pukuta Mwanza says there would be nothing wrong for the country to have a female president, stating that women can run the country as good as the men.
Reverend Mwanza says women have proved to be capable of holding higher offices and should not be sidelined, but given a chance to contest the presidential election.
He adds that women should not be underrated considering that those women holding higher positions in the country demonstrated their capabilities.
Rev. Mwanza notes that women have the potential to effectively contribute to the country's national development much as the men can do and hence should not be looked down upon.
He states that at the end of the day, it is God himself who will give the country a leader be it a man or woman.
QFM NEWS