New Pittsburgh Courieronline
[SEE PICTURES AT THE END]
On Sept. 20, at the Bellefield Hall in Oakland, Miss Africa Southwestern Pennsylvania 2014 was crowned. This beautiful presentation was presented by The Union of African Communities in Southwestern PA.
Twelve contestants competed in three categories.
In category one the attention was focused on their country flag colors and the delegate's creativity in presenting the colors in their attire, confidence and how each contestant elegantly carries herself.
The second category was the evening gown appearance where the candidates wore a gown of their choosing and in the third category each delegate wore African attire.
The judges were to assess originality of African attire and how the attire fit.
Each contestant was asked one question plus a question on what project they would take on if they were selected as Miss Africa SWPA 2014.
The contestants were: Albertine Doerue (Miss Liberia); Asia Roberts (Miss Cameroon); Chichi Sii (Miss Zambia); third place winner Eve Jolo (Miss Liberia); Lydiah Wanyoike (Miss Kenya); Mariama Jabbie (Miss Sierra Leone); Mpande Mwape (Miss Zambia); second runner up Nancy Aguh (Miss Nigeria); Noella Nsamwa (Miss DR Congo); first place winner Solange Nynanis (Miss Rwanda); Suzanne Mangoliko (Miss South Sudan); and Teresia James (Miss Kenya).
Noella Nsamwa was crowned by Ify Mkparu, Miss Africa SWP (2011-2014). Mkparu has a doctorate in pharmacy and currently lives in Ohio. Her project was to start a retreat for young girls to increase their self- esteem.
The mission of the UAC is to foster unity, empowerment, linkages, and improve the quality of life of Africans in Pittsburgh and Allegheny County through acting upon the needs, concerns, challenges and opportunities.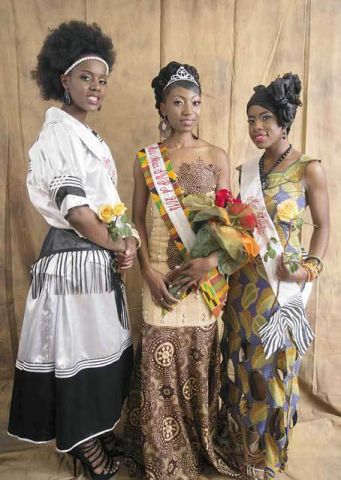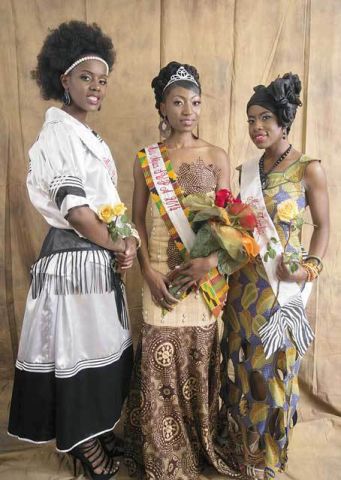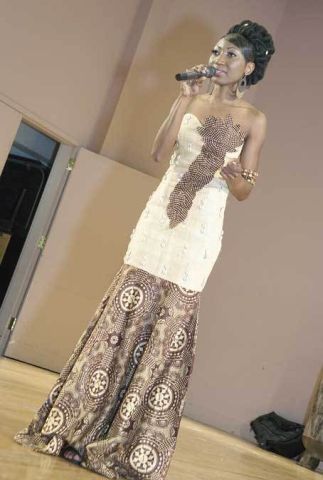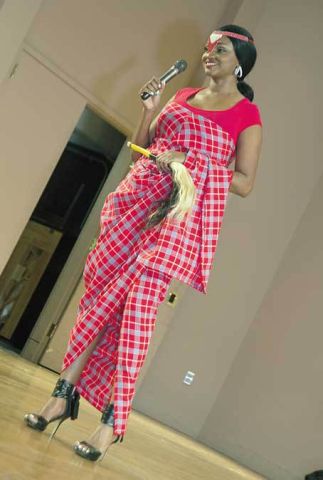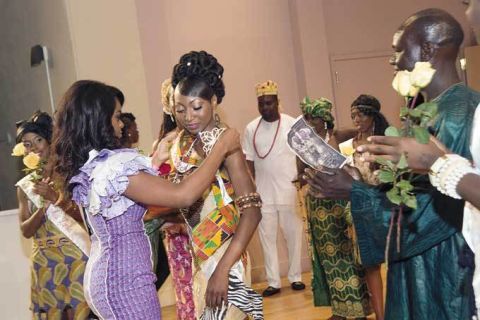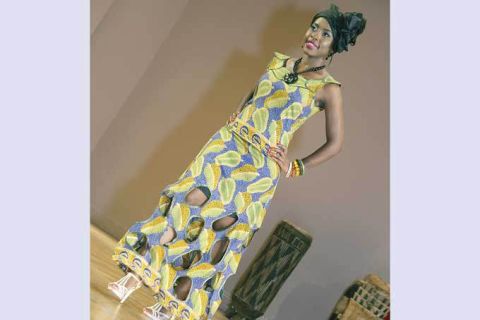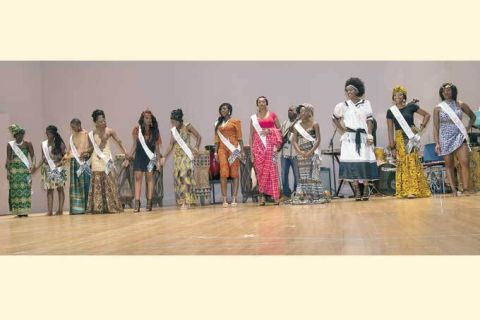 http://newpittsburghcourieronline.com/2014/10/17/miss-africa-2014/