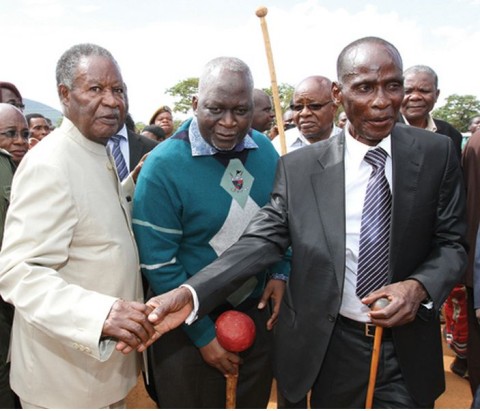 Permanent Secretary in the Ministry of Foreign Affairs George Zulu says Zambia's preventive measures following the outbreak of the Ebola virus in West Africa has not affected bilateral relations with neighboring countries.
Mr. Zulu says country will also continue leaving its borders open for people from other countries to enter Zambia in view of precautionary measures put in place to prevent Ebola from spreading to Zambia.
Mr Zulu has told Qfm news in an interview that what is more encouraging for the country's preventive measures is that the Minister of Health Joseph Kasonde has confirmed that all equipment needed to prevent the virus have now arrived in the country.
Mr. Zulu says this means that at every point of entry into Zambia all people entering the country will have to be screened.
He has however appealed to Zambian citizens against engaging in illegal means of facilitating the entry for foreigners into Zambia without being screen for the virus.
( Tuesday 23rd September 2014 )
QFM NEWS