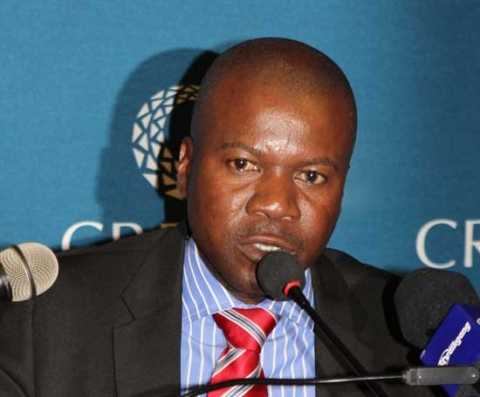 Foreign exchange loss between the Zambian Kwacha and Pula as well as stiff competition are said to have dented Cresta Marakanelo Limited current earnings by P2.3 million, especially in the Zambian operations.
This was revealed by the Cresta Marakanelo Limited Managing Director, Tawanda Makaya in the group's unaudited half year results for the year ended 30 June 2014.
The group's Zambian operation dropped 26% in revenue from P12.6 million to P9.3 million.
Cresta MD said the Zambian operation which has a loan facility with Cresta experienced the weakening of the Kwacha against the Pula and resulted in the loss.
"The loss was exacerbated by the foreign exchange loss. Other reasons which led to depression in the group's revenue is competition in the Lusaka area and reduced NGO business. The Zambian operation had a significant decline in business. This was partially due to more hotels coming up in Lusaka and making competition stiff. It was also due to NGOs relocating from Lusaka and some leaving the country," said Makaya.
The stiff competition according to him, led to Cresta reducing the rates to fill the rooms.
"The reduction in rates led to a significant decline in average room rates for the hotel. The Zambian operation recorded a loss for this period," said the MD.
While the Zambian operation recorded a loss, the Botswana side came up strong in the second quarter of 2014 and posted impressive results with revenues growing from P116 million to P130 million.
Makaya said, "Most of the growth achieved from local operations was as a result of the second quarter. The first quarter was slow. The second quarter experienced most travelers to most parts of the country thereby utilising our facilities with noble improvement at Cresta Mowana Safari Resort and Spa. Occupancy grew 3.6% from 57.9% to 61.5%."
The group revenue increased by 8.5% from P129 million in 2013 to P140 million in 2014.
The profit after tax for this year was P5.1 million having dropped from P7.4 million in 2013.
Cresta Marakanelo has continued to explore new markets in an endevour to increase revenues by regularly evaluating opportunities for new hotel businesses both in and outside the country.
Makaya said such expansion plans continue to be considered within the ambit of the group's overall growth strategy and sound commercial terms.
The country's leading hotel company has declared a dividend of 5 thebe.
Source http://www.thevoicebw.com/2014/09/12/zambia-dent-cresta-profits/