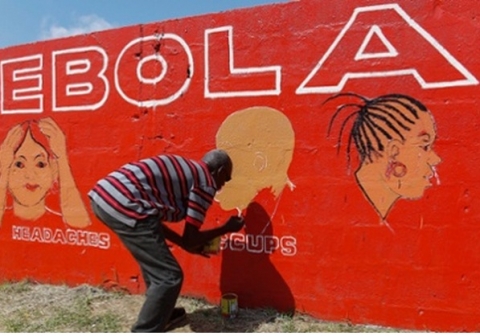 The Zambian government has assured the public that the country has not recorded any cases of the dreaded Ebola fever in the country after a man suspected of having the disease tested negative to the virus.Ministry of Health spokesperson Kennedy Mulenga told journalists on Sunday that samples drawn from the man from Mumbwa west of the capital last week had tested negative to the deadly fever and the man had since been released from quarantine.
Residents of Mumbwa panicked last week when word went round that the man who exhibited symptoms similar to the fever was suffering from Ebola fever but Mulenga said the man had tested negative.
He said the ministry has assembled a rapid response team made up health personnel to carry out surveillance for the disease around the country especially at entry and exit points around the country.
He said the government imposed restriction on travel to Ebola hit countries in West Africa would remain in force until further notice and this included both travel to and from those countries.
Zambia has intensified patrols in border areas after reports that neighbouring Democratic Republic of Congo recorded incidents of the disease.
Signature : APA