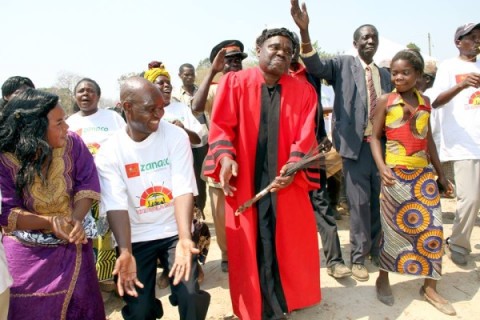 ALL is set for the 23rd edition of Icibwela mushi traditional ceremony of the Swaka and Lala speaking people in Central Province, organisers have said.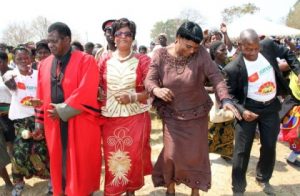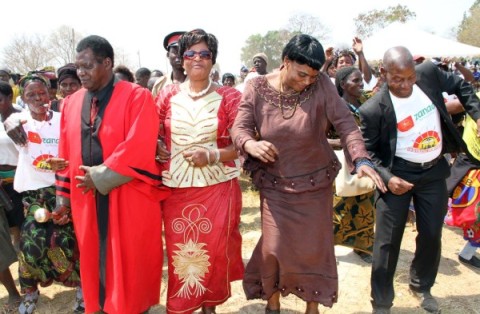 Icibwela-mushi Cultural Association national treasurer Paul Ngosa said in an interview yesterday that the ceremony would take place tomorrow at Chalata in Mkushi District on the Great North Road.
"Everything is in place and we expect a mammoth turnout to the ceremony that is held annually to thank God for the good crop harvest and the preservation of human life," Mr Ngosa said.
He said 19 senior chiefs, including those from the newly created district of Luano, would be present at the ceremony that is also expected to be graced by senior Government officials.
Mr Ngosa thanked the corporate world for their input in arrangements leading up to the ceremony.
Times of Zambia