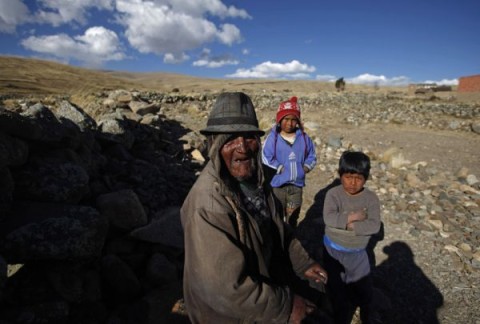 via Times of Zambia
By SAM PHIRI –
THE search for Zambia's most prestigious beauty pageant, Miss Zambia 2014, continues with only three provinces Lusaka, Chipata and Copperbelt remaining to select representatives for the finals.
This year, Miss Zambia is more attention-grabbing as all the 10 provinces are expected to send two hopefuls except for the capital Lusaka that will have five and Copperbelt, three.
Now, what looks like a climax of the selection, is taking place tomorrow at Lusaka's Chamba Valley Exotic Hotel where the five provincial hopefuls will be unveiled.
"The Miss Lusaka Province Pageant will be held on September 6 2014, where five girls will be selected to represent the province in the national pageant finals to be held at the Mika convention centre in Waterfalls on October 11, 2014," says Elizabeth Mwanza former Miss Zambia.
Copperbelt Province is done with the auditions and only remaining with the last show to select the final three tonight September 5, 2014 at Kitwe's Hotel Edinburgh.
The Miss Zambia Pageant this year falls under the Zambia at 50 celebrations and has been dubbed 'Miss Zambia Jubilee.'
This year's title sponsor of Miss Zambia Golden Jubilee 2014 is Mika Group of Hotels.
The hotel chain will host the finalists as they come to Lusaka for the finals. Mika Hotels will also host the stage show where reigning Miss Zambia Zindaba Hanzala will hand over the crown.
Mika Hotels is also providing the purse money of K50, 000 for the winner. Other prizes include First Prize – Attending the Miss World Pageant in London, in December 2014.
Other prizes include one year scholarship to study Women Developmental Studies at US-Africa Synergy, sponsored by Platinum Events GH.
The Miss Zambia pageant promotes an individual who is charged with doing her utmost to promote public awareness of community social issues, charitable organisations and the plight of the needy in our society.