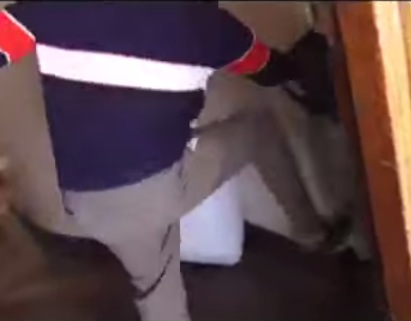 The case in which Roma Girls Secondary School teacher Daswell Sichilongo is charged with assaulting his female Head teacher has again for the third time failed to take off.
Mr Sichilongo is on 19th July accused of assaulting Sister Emma Chakupaleza the Head teacher at the school after she locked up his house for failing to pay rentals.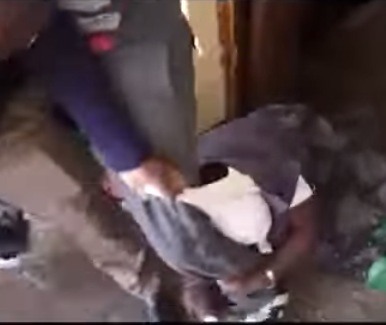 When the matter came up for trial this morning, it could not take off because the trial Magistrate Aridah Chulu was not available.
The Matter has since been adjourned to 17th September,2014 for possible commencement of trial.
Mr Sichilongo has been released on a K1,000 cash bail.
( Monday 01st September 2014 )
qfm news