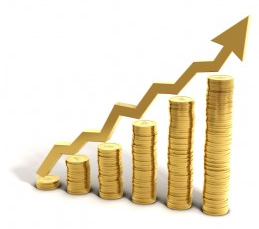 The bank of Zambia (BoZ) has maintained that the global economic growth has continued to proceed at a moderate pace.
BoZ governor Michael Gondwe notes that the underlying strength appears to be emanating from the USA and the United Kingdom economies.
Dr. Gondwe says the monetary policy is however easing measures taken by central banks and are likely to be terminates by the end of the year.
He explains that the monetary policy for the second quarter of the year has been challenging adding that inflationary pressure was persistent and compounded by excessive volatility in the foreign exchange market.
Dr. Gondwe also indicates that measures taken to tighten monetary policy in April 2014 by upward adjustments in the policy rate to 12 percent and rising of the statutory reserve ratio from 8percent to 14percent has to be augmented at the end of May.
The BoZ Governor has since stated that the bank has been mindful of the fact that the significant tightening of liquidity will have an impact on the interbank rates.
QFM News Zambia