A team of CAF inspectors has described the newly constructed Heroes Stadium in Lusaka as a magnificent facility.
The team is in the country to assess Zambia's readiness and preparedness to host the 2019 AFCON.
Delegation leader Amadu Diakite says the Stadium is a masterpiece well built.
mDiakite was speaking after his team inspected the stadium in Lusaka on Sunday.
He however said that CAF Executive committee is the final body to decide which country hosts the AFCON.
The CAF inspectors also toured UTH which is earmarked to provide emergency services during the AFCON.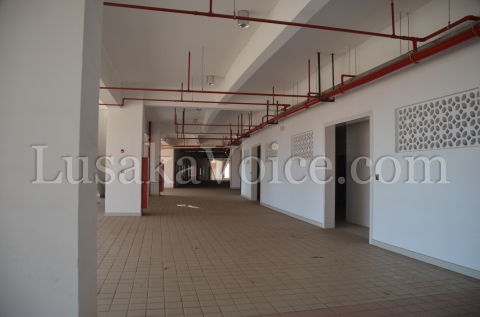 The team also visited Nkoloma, Sunset and Edwin Imboela stadia which will be used as training facilities.
And Sports Permanent Secretary Agnes Musunga says it is critical that Zambia hosts the 2019 AFCON.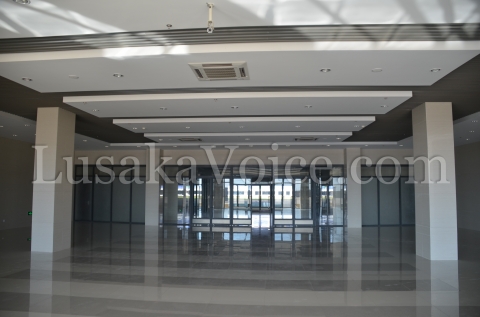 Musunga says Zambia is capable of hosting the AFCON and that the country stands ready to benefit both socially and economically from the games.
Meanwhile, FAZ President Kalusha Bwalya says the decision of which country to host the games will be decided next month.
Bwalya says the team will submit a report of its findings to the CAF executive.
 ZNBC