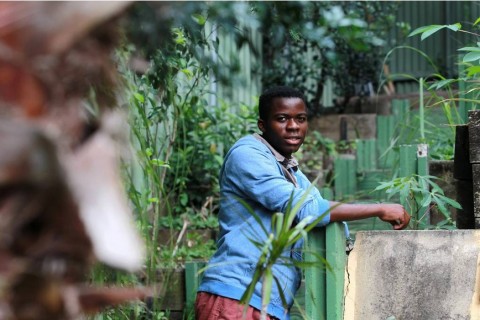 PRESIDENT Sata is concerned about the amount of imported fruits and vegetables, saying Zambian farmers have capacity to supply the local market.
The President said the continued importation of the bulk of the fruits and vegetables consumed in Zambia is worrying and it is imperative to support local farmers and save the country foreign exchange.
President Sata, in a speech read for him by Vice-President Guy Scott at the official opening of the just-ended 88th Agricultural and Commercial Show on Saturday, said Government would like to see a reduction in the importation of fruits and vegetables.
"In order to foster trade, Government is working with major distributors and supermarket chains in accomplishing our desire to see a reduction in the importation of agricultural products such as fruits and vegetables that could be easily grown and sourced locally," President Sata said.
Zambia imports large quantities of fruits and vegetables – mainly from South Africa – and Mr Sata wants to see the promotion of local producers through partnerships with local supermarkets.
President Sata said promoting local products will enhance the sector's contribution to economic development and improve people's livelihood.
The theme of this year's show was "Breaking New Grounds, Commemorating 50 years of Zambia's Independence".
Zambia Daily Mail