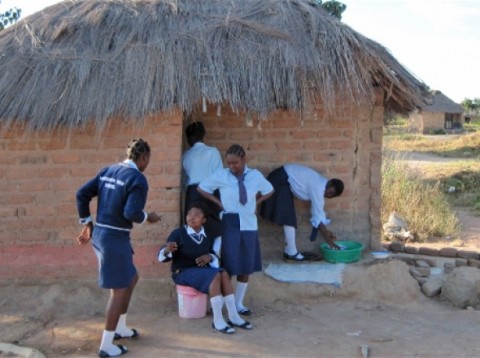 The Ministry of Education disciplinary committee in Northern Province has recommended to the higher authorities' to fire two male named teachers who engaged themselves in an intimacy relationship with school girls.
This follows the disciplinary committee meeting held this last week in Kasama to look at various disciplinary cases in the province.
Basic Teachers Union of Zambia BETUZ Provincial Chairperson Obby Chisala who was part of the disciplinary committee disclosed to Radio Mano in an interview that some teachers risk losing their jobs for having sex with school girls.
Mr Chisala further, commended Northern Province Education Officer Neroh Mwanapabu for taking a strong stance against erring teachers.
Radio Mano