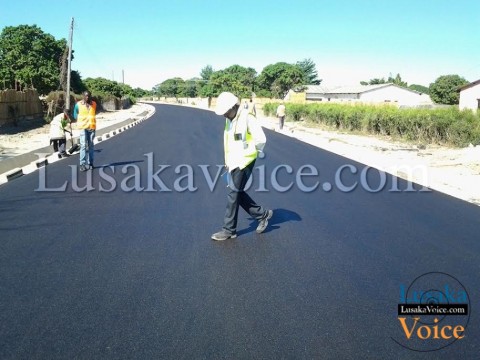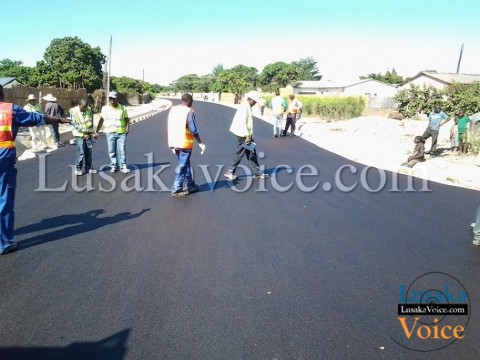 Government through the Ministry of Local Government and Housing last year  embarked on the rehabilitation of about nine kilometers of urban roads in Mongu town at a cost of K172 million.
The roads whose works are nearing completion have cheered Mongu residents, who now want government sources for funds for the construction and expansion of more roads in the area.
Mubita Kwalala, a taxi driver said in an interview today that the rehabilitated roads that once complete will not only beautify the district but will also enhance business for taxi drivers.
He explains that drivers in the area were faced with the challenge of sand on most roads saying on completion of the roads the situation will be a thing of the past.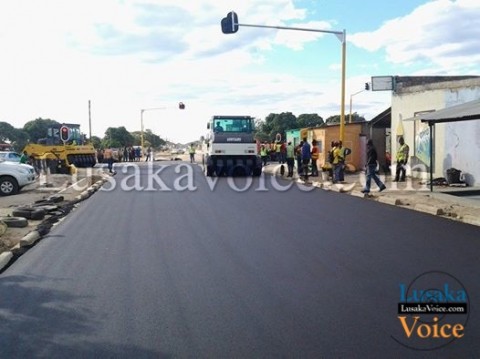 Ranking Engineering Consultants were awarded the Mongu urban roads rehabilitation contract but they subcontracted CGC to execute the works.
Some of the roads that are done so far include, Chiti Mukulu Road, Eugine Nyambe Road, Independence avenue, Tungi and the road to the main bus tenuous among others.
T.M