The United Party for National Development (UPND) has vowed to continue using the Barotseland Agreement issue as one of the campaign promises.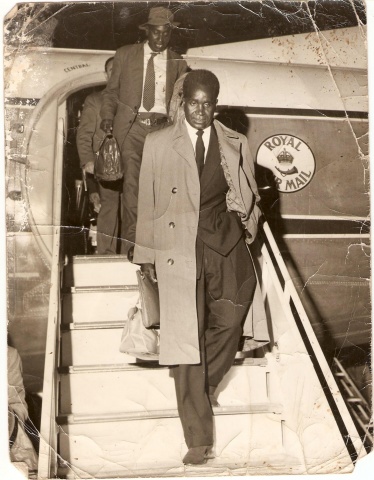 Reacting to Akashambatwa Mbikusita Lewanika's warning for the opposition party to stop using the Barotseland issue as an election door step, UPND Deputy Secretary General Kuchunga Simusamba says the issue of the Barotseland Agreement cannot be divorced from politics.
Mr Simusamba says the fact that successive governments including the PF have failed to address the issue does not mean that it should not be looked at as a political issue.
Mr. Simusamba says the Barotseland Agreement issue has a history of political failure which the UPND is ready to address by proposing a successful method of handling it.
He adds that the Barotseland issue affects the people of Zambia and that there is a political solution to the issue.
Mr Simusamba has since dismissed Mr. Lewanika's assertions as based on ignorance.
He says the UPND in government will ensure that they fix the issue of the Barotseland Agreement.