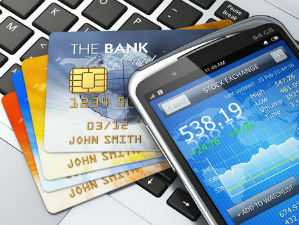 Zambia's Investrust bank has launched a mobile banking application.
The app, called InvestMobile, is expected to enable customers to conduct cardless transactions on the bank's automated teller machines (ATM), pay utility bills and transfer funds.
The bank managing director Friday Ndhlovu said the facility also comes with USSD options that help customers without smartphones to use the facility.
The bank said the application is available for Android and BlackBerry stores.
Statistics from the Bank of Zambia show that the country's mobile money accounts have reached 3.4 million compared to 2 million bank accounts.
– See more at: http://www.itwebafrica.com/business-intelligence/509-zambia/233103-zambias-investrust-bank-launches-mobile-app#sthash.mdPyNasl.dpuf