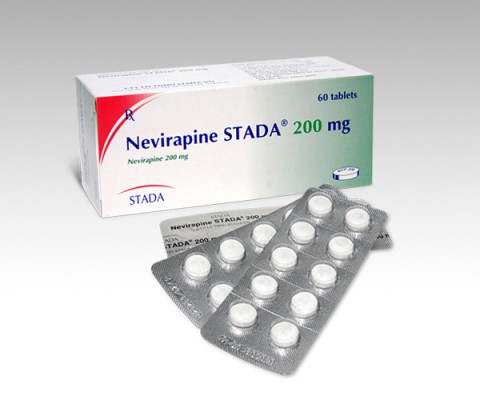 The Ministry of Health has disclosed that Nevirapine, the drug given to pregnant women to reduce the risk of transmitting HIV to unborn babies will arrive in the country in the next two days.
Ministry of Health Deputy Director Pharmaceuticals Services, Chikuta Mbewe has acknowledged that there have some stock challenges because of the delayed shipment of the drugs from one of government's partners.
Mr. Mbewe has told QFM News in a telephone interview that Medical Stores Limited has limited stocks of the drugs which could not be distributed to all health centres because it had to be managed well as the country awaits the shipment of the new consignment.
He has further revealed that a larger shipment of the drugs is also expected to arrive in the country mid-July to carter for the remaining gaps.
Mr. Mbewe has since expressed optimism that once the two shipments arrive, challenges of stocks will be hundred percent resolved.