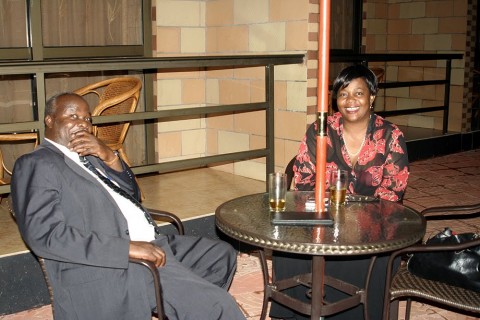 Former Eastern Province Patriotic Front Chairperson Lameck Mangani says he will consult the people in the province on the revocation of his appointment by President Michael Sata.
Mr. Mangani says he operates on the basis of the concerns of the people in the province and that it is only when he has consulted them that he will issue a comprehensive statement on the matter.
Speaking in a telephone interview with Q-News, Mr. Mangani says for the time being he prefers to remain reticent and wait for the right time to comment.
President Sata revoked the appointment of Mr. Mangani in a letter dated 13th June, 2014.
President Sata has since appointed Atan Mwamba as Mr Mangani's replacement as provincial chairperson.
Mr. Mangani was accused of dividing the ruling party in the province and being behind a group of thugs called the Jimbos.
QFM Radio