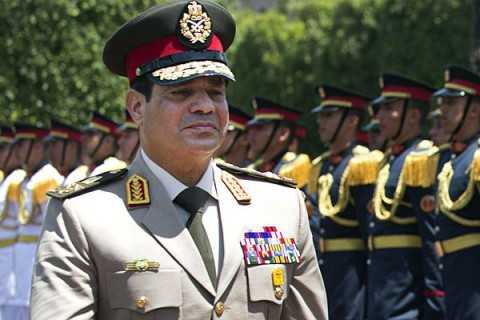 Home Affairs Deputy Minister, Steven Kampyongo says Zambia cherishes the warm relations that it enjoys with Egypt and is happy that stability has returned to that country following the election of the new President.
Speaking in Lusaka this morning when he opened the fourth Joint Meeting of the Zambia-Egypt Farm venture committee, Mr. Kampyongo observed that the joint venture which has been running for about 8 years now is also testimony of the excellent relations between the two countries.
Mr. Kampyongo says to demonstrate the importance Zambia attaches to the venture, government has this year committed K22 million towards the expansion of the hectorage of the prison's farming areas where the joint venture is being undertaken.
Mr. Kampyongo, who is also the chairperson of the fourth Joint Meeting of the Zambia – Egypt Farm venture committee, says this is especially that the venture has brought about increased output and income for both countries.
He has however noted the need for the expansion of the venture beyond the farm site at Mwembeshi open air prison farm where about 200 hundred hectors of land is being used for the cultivation of maize.
And Egyptian Ambassador to Zambia Ragai Tawfit Nasr who led the delegation of officials from his country for the meeting has reaffirmed his country's commitment to the further success of the farm joint venture project between Egypt and Zambia.
Mr. Nasr says this is especially that new Egyptian President Abdel Fattah el-Sisi has put cooperation with African countries as top priority.
QFM RADIO