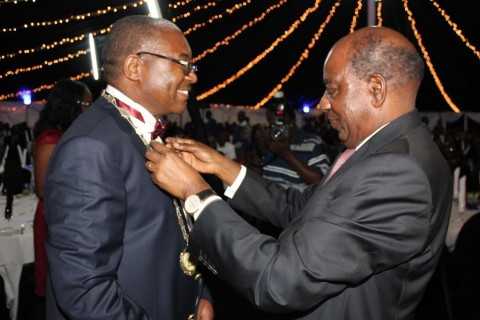 The Ministry of Finance has commenced preparations for the 2015 National Budget and the 2015 to 2017 Medium Term Expenditure Framework (MTEF).
Ministry of Finance Public Relations Officer Chileshe Kandeta said in a media statement released to ZANIS today that government wants to make wide consultations on the budget formulation process.
He said the Ministry is inviting the public to make submissions on issues related to Tax and Non Tax Revenue matters for government consideration in formulating next year's budget.
Mr Kandeta said the public have been given two months in which to participate in the budget formulation process and hoped that youths, women groups, the private sector and other stakeholders will submit their views before the deadline of July 31st 2014.
He said government wants to continue with the path of wealth and employment creation, and poverty reduction which have set the country on robust economic development.
Mr Kandeta said government will continue to streamline taxation and create an enabling environment for job creation and wealth generation for the Zambian people.