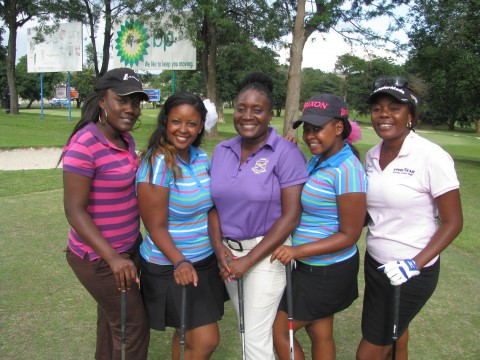 About 114 foreign players have confirmed their participation in the Zambia Golf Championship which tees off on Thursday this week, the Zambia Daily Mail reported on Monday.
And the foreign golfers have since started arriving for the tournament, which is the second international Sunshine Tour event to be staged in the country this year after the first one which was held last month.
Roy Penney, organizing committee chairperson said the foreign golfers started arriving on Sunday for the tournament in which the country' s sugar maker, Zambia Sugar Plc, is the main sponsor, and has pledged to inject about 750,000 U.S. dollars in the tournament for the next three years.
"We are ready for the event. It hasn' t been easy; we have had a few hiccups here and there but we are on top of things. All is done and we are ready for the event," he was quoted as saying by the paper.
About 22 local players are expected to take part in the tournament, he added.
http://www.shanghaidaily.com/article/article_xinhua.aspx?id=222023