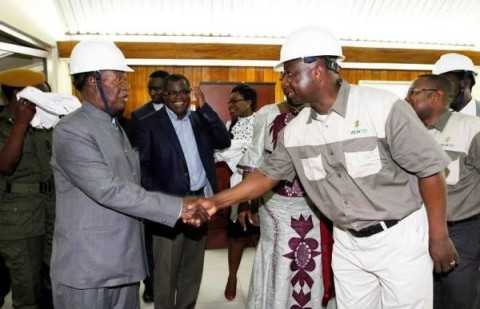 The Energy Regulations Board -ERB, has allowed ZESCO to increase electricity tariffs with effect from 1st July 2014.
On July 27, 2012 ZESCO applied to ERB for tariff adjustments over a period of four years by an average 26 percent, 31 percent 34 percent and 13 percent across all customer categories except mining.
ERB Board Chairperson, Geoff Mwape, says the decision follows extensive consultations that have been taken with all stakeholders.
Pastor Mwape says tariffs for residential consumers have been increased by 24 percent, while commercial consumers have been increased by 15 percent.
He says ERB has since directed ZESCO to improve efficiency in its operations and address numerous issues that concerns consumers.
ZESCO in its applications contended that changes in the cost of transmitting generating and supplying powers necessitated the need to adjust the tariffs upwards.