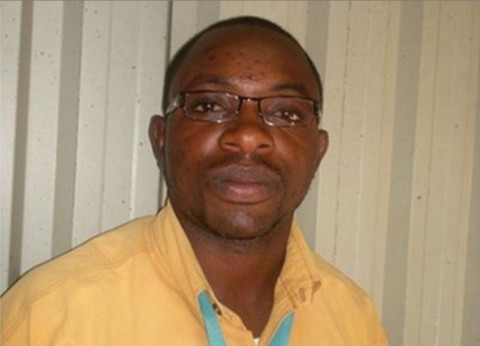 A SOLWEZI-based fire technician Moses Simukanga has become the second winner of K200,000 in the MTN `Yako ni Yako' competition.
This comes barely a month after a Kitwe-based metallurgist Anthony Phiri claimed the same prize.
Yako ni Yako is a pre-paid service on MTN that gives participating customers a chance to win daily prizes with their MTN number.
Meanwhile, MTN Zambia chief marketing officer Clement Asante has described the Yako ni Yako service as life-changing.
He said over 13,000 MTN customers across the country have won various Yako ni Yako prizes in the form of MTN talk-time and money since the promotion was launched in March.
"We have spent K553,728 in prizes so far which has seen over 13,000 customers win various prizes since the inception of Yako ni Yako.
"I am pleased to announce the second winner of the K200,000, Mr Simukanga of Solwezi. This is testimony of how big the service is and demonstrates that any customer who signs up stands a chance to win big with MTN Yako ni Yako," Mr Asante said.
He pledged MTN Zambia's commitment to developing products and services that inspire positive development in customers' lives as a way of giving back to the community.
"We have been operating in Zambia for close to ten years now and we owe our unprecedented growth to the loyalty and support of our customers. Indeed this is in line with our mission of making our customers' lives a whole lot brighter," he said.
An ecstatic Mr Simukanga said he still does not believe he has won K200,000.
"I am both happy and anxious. As for my plans, I am not going to stop work. I will use the money to build a house, buy a small car and start school," Mr Simukanga said.
He urged MTN customers to take part in MTN promotions as they are genuine.
"This is not the first time I am winning something from MTN. In the current programme, I won K5.00 Talk-time. I thank God for this achievement because I see His hand in all this," Mr Simukanga said.
 Zambia Daily Mail