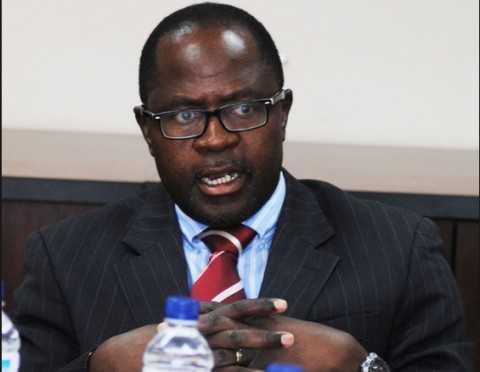 Securities and Exchange Commission (SEC) Secretary and Chief Executive, Wala Chabala, says the capital market is earmarked for transformation to enable it contribute significantly to the economic development of the country.
Dr Chabala says the Commission wants to develop the securities industry in Zambia as a vehicle for public investment in order for it to have a positive impact on the country's economic development.
He said this during the graduation ceremony for 41 graduands in Basic and Advanced Investment Advisors and Stock Brokers course at Zambia Insurance Business College Trust (ZIBC).
Dr Chabala said the course will contribute to vibrant professional investment advisors, stock brokers and financial analysts of high integrity who will be abreast with the current trends of securities and financial markets.
He said his institution was happy to partner with Lusaka Stock Exchange and ZIBC in conducting the training which was aimed at equipping people with skills to undertake transactions and professional advice on the financial securities market.
And speaking at the same function, Pensions and Insurance Authority Director for Corporate Services, Muyoya Chibiya, urged people to take insurance as an important aspect that ensures business continuity in case of eventualities.
Mr Chibiya also urged the graduants to work hard in order to sustain the industry and make it grow.