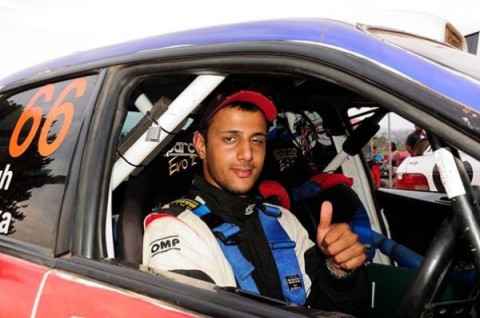 AFRICAN champion Jassy Singh says his is targeting at winning the Airtel Money 2014 Zambia International Motor Rally that revs off tomorrow at the InterContinental Hotel in Lusaka.
But Jassy said in Lusaka yesterday that he was expecting a tough competition from the local drivers who will be gunning for points in the Africa Rally Championship and the national rally championship.
Jassy said winning the weekend rally will help him boost his chances of reclaiming the national rally title won by Kenny Mukosa last year.
He also tipped Mohammed Essa and Mukosa, who are competing in the ARC, to make most of the home advantage to earn more points since they would be racing on routes they are familiar with.
"The competition will be tough because we have a good number of entries this year but I am positive of winning the rally though I expect competition from Muna Singh junior and Geoffrey Chuulu. I am the African champion and I have to set the pace," he said.
Another Zambian driver, Toofail Dalal, who finished second in the 2013 national rally championship, is targeting to win the Zambia International rally to climb the ladder on the drivers chart.
Dalal, who is currently in 10th position behind 2012 ARC champion Essa, said he will work towards ensuring that he accumulates more points to keep alive his dreams of winning the national rally.
"I think chances of me winning the national rally are very high considering that I finished second to last year's champion Kenny, so I feel I can go a step further and challenge for the title and I just need to perform well this weekend," he said.
Yazdan Ticklay, who is taking part in the national rally for the second time this year, is targeting a top five finish but was quick to say that he was anticipating a tough race.