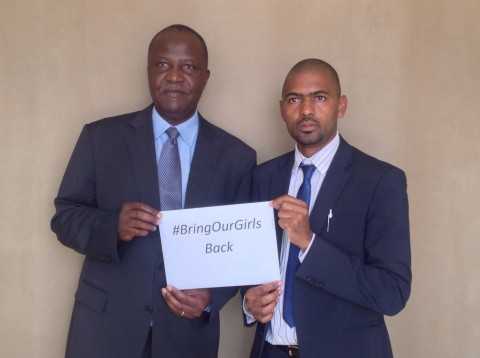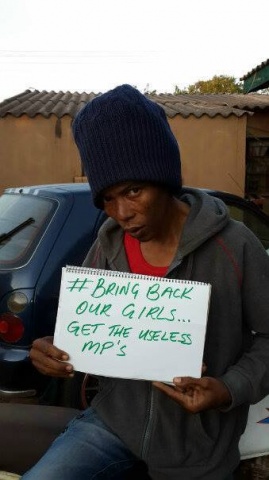 Home Affairs Deputy Minister Nixon Chilangwa says the kidnapping of over 200 girls in Northern Nigeria should serve as a wake up call to all Zambians to be security conscious.
Speaking at the opening of the multi million Kwacha Mayukwayukwa secondary school, Mr Chilangwa says government will protect all Zambians but this can not be done without the co-orperation of all citizens.
And Mr Chilangwa has urged Zambians not take peace for granted and avoid being swayed by negative and divisive elements in society.
At the same occasion UN Resident Coordinator Janet Rogan says terrorism has no place in modern society and appealed for the unconditional release of the kidnapped girls.
And Mangango Member of Parliament Taundi Chiseke has thanked government for constructing the school.
Mr Chiseke says the new school will relieve pressure on Mangango secondary school, which is the only high school in the area.
ZNBC | Radio Mano