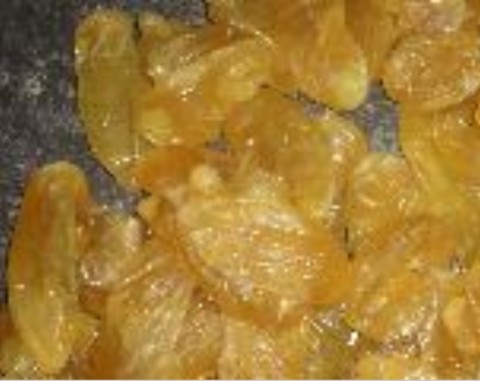 The Drug Enforcement Commission has arrested a 41 year-old South African woman for trafficking in liquid cocaine.
DEC Public Relations Officer Theresa Katongo says Thabisa Mlilwana, a South African AIDS counsellor of Little Falls College residing at No. 27 Barbet Street, Mondeor in Johannesburg has been arrested for trafficking in liquid cocaine concealed in 47 condoms weighing 1.509kg.
Ms Katongo says the suspect was intercepted at the Kenneth Kaunda International Airport on arrival from Brazil aboard Ethiopian Airline.
She says Thabisa appeared in the Lusaka Magistrate Court this morning and pleaded guilty to the charge.
Ms Katongo has since warned drug cartels that the Commission will not be tricked by the mode of concealment in its effort to curb the vice of drug trafficking and abuse.
She says the Commission will continue to keep a watchful eye on the cartels.
Meanwhile, the Commission has in last five (05) days arrested over twenty (20) people countrywide for trafficking in various quantities of cannabis.
Those arrested and jointly charged include Simon Mubanga, 23, of Kawama Sikalangwa area in Mufulira and Euginia Mutale, 44, a peasant farmer of the same area for trafficking in 12.8kg of cannabis.
And in Luapula Province, the Commission has arrested Enock Lwipwe Chibwe, 30, a peasant farmer of Katakwa village in Samfya District for trafficking in 89 balls of cannabis weighing 10.22kg.
QFM