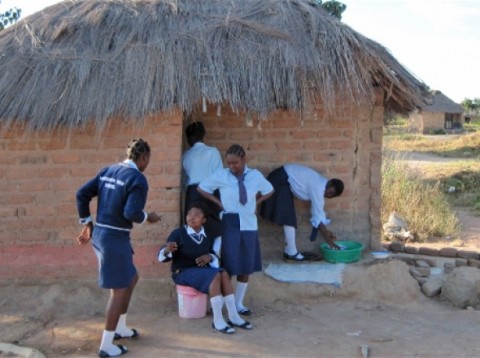 A named  22 Year old school girl in Shiwang'andu District of Muchinga Province has been arrested for alleged abortion.
It is believed that the  grade 10 pupil at Mulanga Day Secondary School did terminate a three months pregnancy on 29 April, 2014 between 10: 00 and 11 : 00 hours in Matumbo village.
ZANIS reports that Muchinga Deputy Police Commissioner, Bonny Kapeso confirmed the arrest in an interview, today.
Mr Kapeso said the suspect was apprehended yesterday and taken to Chinsali District Community Hospital for examination.
He said the suspect is still in police custody and that more examinations will be conducted later today.
Mr Kapeso has warned of stain action against perpetuators of such acts and advised schooling going children not to indulge themselves in illicit behaviours.