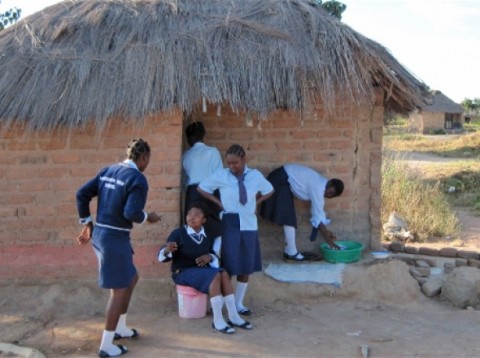 Media Network for Child Rights (MNCR) has called for stronger relations between pupils and teachers in order to reduce early pregnancies in the country.
Organisation Executive Director, Henry Kabwe says that the wide gap between teachers and pupils has weakened communication between pupils and teachers.
ZANIS reports that the MCNR Executive Director said this in an interview in Lusaka, May 6th.
Mr. Kabwe was commenting on the recent revelation about the 30 girls that were reported pregnant at Kaoma Secondary School of Western Province.
He said the revelations are saddening and worrying and a threat to attaining the Millennium Development Goal (MDGS) on Education
Mr. Kabwe said if teachers and children were interacting a lot none of the children could have been impregnated.
He said the pupil teacher ratio is also contributing to the high levels of child pregnancies, adding that teachers are unable to cope with the high number of children enrolled.
Mr. Kabwe said schools should be encouraged to conduct sex education so that the pupils may be informed of the consequences.
He said children should also be taught on the importance of attaining education and on the benefits of being independent later in life.
Mr. Kabwe said early education should also be encouraged as it will instill the need education in the pupil at an early age.
He said there is also need to have child friendly facilities at these institutions so that pupils will not see the need to indulge in such activities.