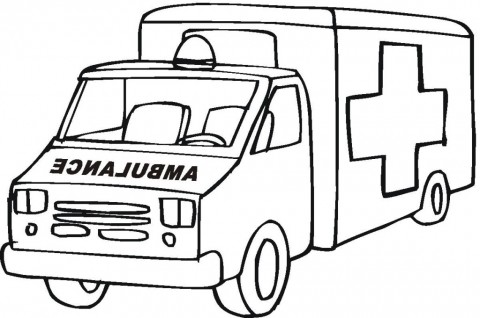 Government has allocated a life support ambulance to Shibuyunji district.
Since the creation and re-alignment of Shibuyunji as a district, there was no dependable running ambulance in the district.
During the commissioning of the ambulance at Nampundwe clinic, District Commissioner, Phanuel Mweemba, commended government's commitment towards improving health delivery in the district.
Mr Mweemba said he has no doubt that the government will continue to ensure all sectors of development are brought closer to the people.
The DC added that government will embark on the construction of five health posts in the district.
"The donation of the ambulance is a gesture which has lighted the task of the district health centre by alleviating maternal deaths as referral cases will be attended to quickly," Mweemba said.
District health centre representative, Lawrence Cheepa, outlined a number of challenges among which is shortage of health personnel and lack of CD4 count machines in health centres.
And senior headman, Perries Mambwe, thanked government, saying the ambulance will help save many lives by transporting critical patients from Nampundwe clinic to the University Teaching Hospital (UTH) in Lusaka.