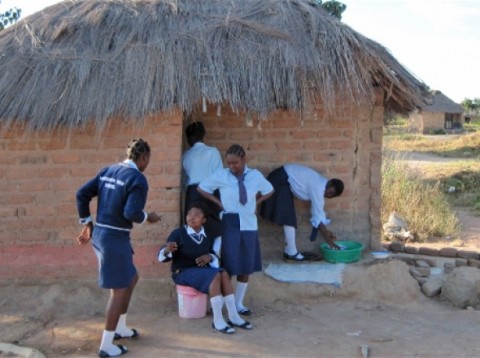 The Basic Education Teachers Union of Zambia -BETUZ- has called for punishment of any Government officials found to have impregnated school girls.
BETUZ General Secretary Jeffrey Simuntala says this is because of the high number of school going girls being impregnated.
Mr. Simuntala says the Union will also continue to support for stiffer penalties to be meted on teachers who are found to have impregnated their pupils and students.
He told ZNBC News that the development in Kaoma where 30 pupils have gone on maternity leave at Kaoma High School makes sad reading.
Mr. Simuntala has noted that it for this reason that punishment should be extended to all culprits who contribute to disturbing of education of young girls.
Last week Kaoma High School head-teacher Jonathan Mukenge, confirmed that 30 pupils had gone on maternity leave.
ZNBC