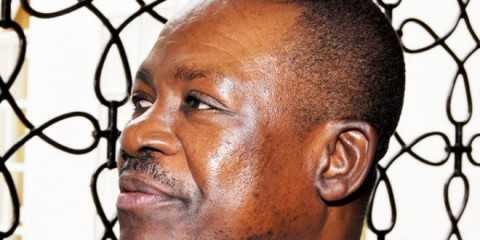 Opposition All Peoples Congress (APC) party President Nason Msoni has advised Justice Minister Wynter Kabimba to apologize to the people of Zambia for lying to them that he had not received the final draft constitution.
Mr. Msoni has told QFM News in an interview that it would even serve the people of Zambia better if Mr. Kabimba resigned on moral grounds.
Mr. Msoni notes that since it is quiet difficult for Mr. Kabimba to resign as Justice Minister, it is prudent that he issues an apology statement to the people for misleading them over an important document like the constitution.
He says it was wrong for him to have hidden the draft constitution and wonders why he refused that it was at his Ministry.
The APC Leader furthermore notes that Mr. Kabimba should not politicize the issue of the constitution because what the people of Zambia want is nothing but the constitution.