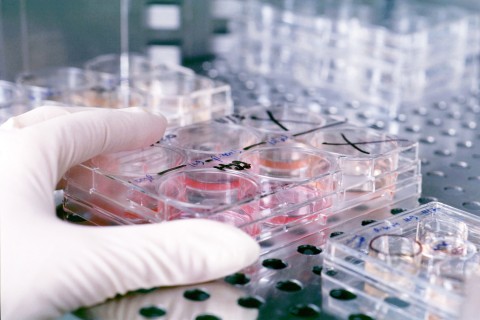 A NDOLA-based Non-Governmental Organisation (NGO) is appealing to Government to consider establishing cervical cancer screening centres in higher learning institutions countrywide.
Jobrit Global Recreation wants Government to consider establishing cancer screening centres in colleges and universities country wide, to encourage early cancer detection.
Executive director Joseph Samalesu said the setting up of the centres would encourage youths in higher learning institutions go for early screening.
"Cervical cancer is a silent killer, we need to protect our future generation from this disease. We are, therefore appealing to the Government to consider establishing centers in colleges and universities countrywide," he said.
Mr Samalesu said this yesterday after a cervical cancer sensitisation meeting with students at the Zambia Information and Communication College (ZICTC) in Ndola yesterday.
He said the existence of cancer centrss in colleges would encourage youths to go for screening and those found with cancer could go for early treatment.
Mr Samalesu said the rate of cervical cancer among women was increasing and that there was need for stern measures to be put in place to protect the future generation from the disease.
He also appealed to Government and stakeholders to increase sensitisation on cervical cancer to allow more people acquire knowledge on the deadly disease.
The executive director added that Zambia would host a cervical cancer youth conference in October this year.
He said the conference would be held in Livingstone and five countries namely, Zambia, Zimbabwe, Malawi, Botswanna and Namibia would take part.
And ZICTC students union president Kabbu Kawengo appealed to Government and stakeholders to increase sensitisation on cervical cancer in higher leaning institutions.
He said most youths in colleges and universities were still lacking knowledge on cervical and other cancer related diseases.