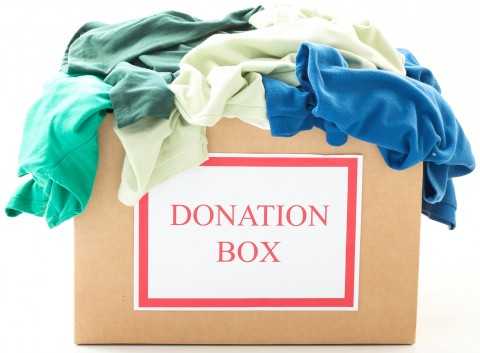 A businessman in Manyinga district of North-Western province has bemoaned the inadequate logistical support to Kasamba hospital which is the main health facility in the locality.
Kenny Ndumba observed that Kasamba hospital, which was built in 1973, lacks necessary equipment and yet it is the biggest government health institution in the area besides Kapembe and Loloma Hospitals which are run by missionaries.
Mr Ndumba was speaking when he donated an assortment of goods worth over K20, 000 in Manyinga which was declared a district by President Michael Sata in 2012.
He said Kasamba Hospital lacks a mothers' shelter and regretted that the health facility only has four qualified government workers whilst the rest were Classified Daily Employees (CDEs).
Mr Ndumba also noted that water at Kasamba Hospital was also a challenge as all the pipes which were erected during the UNIP regime have become obsolete.
He donated blankets to Kawanda Rural Health Centre, Chitebe Clinic and Kapembe Hospital as well as jerseys and 26 footballs to 13 soccer teams in Manyinga district.
The donation ceremony, which was preceded by a courtesy call on Chief Mutunda of the Luchazi-speaking people of Manyinga district, was attended by headmen Musalo, Masumba, Kapembe, Kaweza and Mutangini.