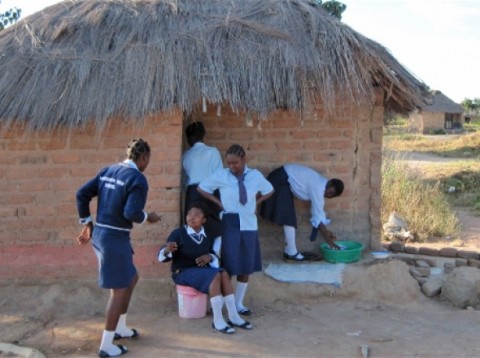 Government has urged teachers in Mwansabombwe District to ensure quality education through the new curriculum.

Mwansabombwe District Commissioner Victor Kasuba says government is working hard in improving the education sector for the benefit of the nation.
Mr. Kasuba said there were many changes done by government in the education sector aimed at improved education system in the country.
He said teachers as implementers these policies should work hard to ensure that it materializes.
ZANIS reports that Mr. Kasuba said this when he officiated at the second district stakeholders workshop for Mwansabombwe district held at Marble Shaw, today.

He said government's aim in the new curriculum is to see every child able to read fluently the local language at the end of grade four.
 The District Commissioner said he is however happy that district is slowly making strides in the new curriculum adding that reading is the foundation for learning.

He further encouraged teachers to work hard saying government is looking up to them to make an impact and change the perception that people have on science and Mathematics in the country.

He observed that there is need to emulate the Asian countries that have few resources but have made an impact by embracing Science, Mathematics and Technology to develop their country.