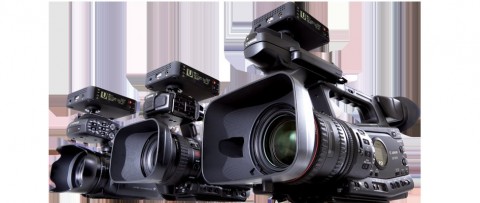 Lusaka Voice  ( lusakavoice.com ) will bring you LIVE event coverage from United Nations Headquarters in New York on Friday May 2, 2014.
Don't miss the event, if you can't watch the LIVE streaming you will be able to watch the recording in HD quality on lusakavoice.com
The international media summit will take place at the United Nations Headquarters in New York Friday May 2, 2014.
Zambia's Minister of Information and Broadcasting Services, Dr. Joseph Katema along with other erudite scholars and journalists from around the world will gather in New York on Friday May 2, 2014, to discuss the changing demands on and of journalism in the twenty-first century.
In a recent statement, Dr Katema challenged the media not to rely on "gossip because it erodes the public confidence in them".  The growing demand for information among the public, Dr. Katema said, had created fertile grounds for viability of the media.
The forum being convened by the Center for Media & Peace Initiatives (CMPI) in collaboration with the Permanent Mission of the Republic of Zambia to the United Nations and EnovativeTV will feature discussion, debate, and case studies on the fast changing landscape of journalism.
With the theme – Future of Journalism: Managing Credibility and Identity Crises in the Fourth Estate, the summit will solicit ideas from prominent journalists and members of civil society, academia and students on how the media can meet current challenges.
The summit, CMPI, stated is the first in a series of public forums designed to draw public attention to a profession in dire need of reconstruction.